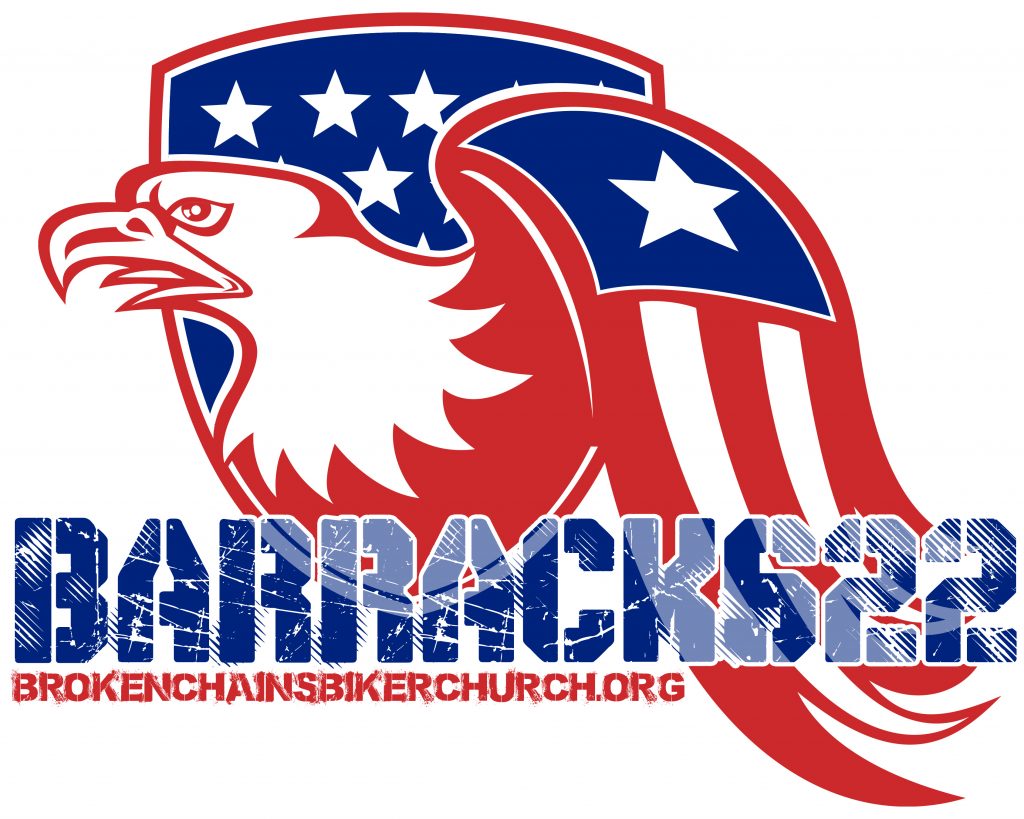 7 King St. Taunton, MA 02780
admin@brokenchainsbikerchurch.org
774-539-5501
For admissions call directly 844-337-2929
Managing company There Is A Solution, Inc
0
Welcome Home! Words everyone longs to hear.
Barracks22 welcomes warriors to their new home.
Making the adjustment from warrior to citizen- Barracks22 is a transitional group setting, where veterans and first responders live in a safe structured environment with the familiarity of military service and structure while learning to transition into the new life of their choosing.
The goal is a whole-wellness approach to "How can we help get you to where you want to be?"
Facing the physical, psychological, and spiritual wounds of war, trauma and of life, should not be done alone- Within the community they can find direction for life skills training job training, connections and support navigating the VA system as well as support from other organizations.
Located in the heart of Taunton MA, with a GATRA stop out front that helps our veterans get on track in their new life direction.
Barracks22 is part of the vision; The Mission of Broken Chains Biker Church. Barracks 22 in conjunction with BCBC is designed to listen and encourage, relate, and empower, promote self-care and future vision and provide real brotherhood and community.
Barracks 22 is a veterans & 1st responders preferred, and Federal Parole approved sober house.  Run by a professional Management team; There is a Solution, Inc., www.thereisasolution.me
MASH certified
Onsite live in management
Daily wellness checks from a nurse
Any prescription drugs are distributed daily from a nurse
4 beds on 1st floor with easy access